---
Highlights
Play a card from your hand, and place a chip on a corresponding space on the game board - when you have five in a row, it's a SEQUENCE
Each player or team tries to score the required number of five-card SEQUENCES before their opponents
Easy enough for children, challenging for adults!
Exciting gameplay develops STEM skills like strategy
For 2-12 players, ages 7 and up
It's fun, it's challenging, it's exciting, it's SEQUENCE! Play a card from your hand, and place a chip on a corresponding space on the game board. When you have five in a row, it's a SEQUENCE. Learn to block your opponents or remove their chips, and watch out for the Jacks - they're wild! With a little strategy and luck, you'll be a winner. For 2-12 players, ages 7 and up.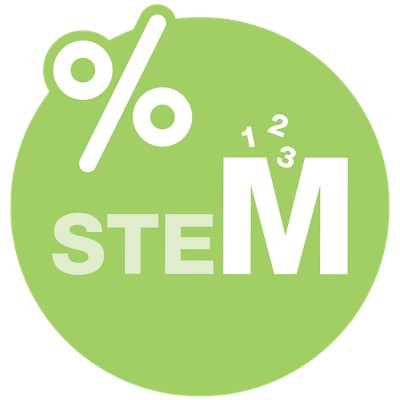 STEM: Math
STEM toys are Science, Technology, Engineering and Math based products that are geared towards developing useful skills in all areas of learning. This product focuses on the core subject: Math.
This section doesn't currently include any content. Add content to this section using the sidebar.