---
The goal of the game
Totalling the largest number of points on the cat cards. A cat card is won when the player has succeeded in creating a path without obstacles between a home and a cat.
From 1-4 players
From 6-116 years old
Content: 26 gutter cards, 15 cat cards, 2 home cards, English rules, paper box.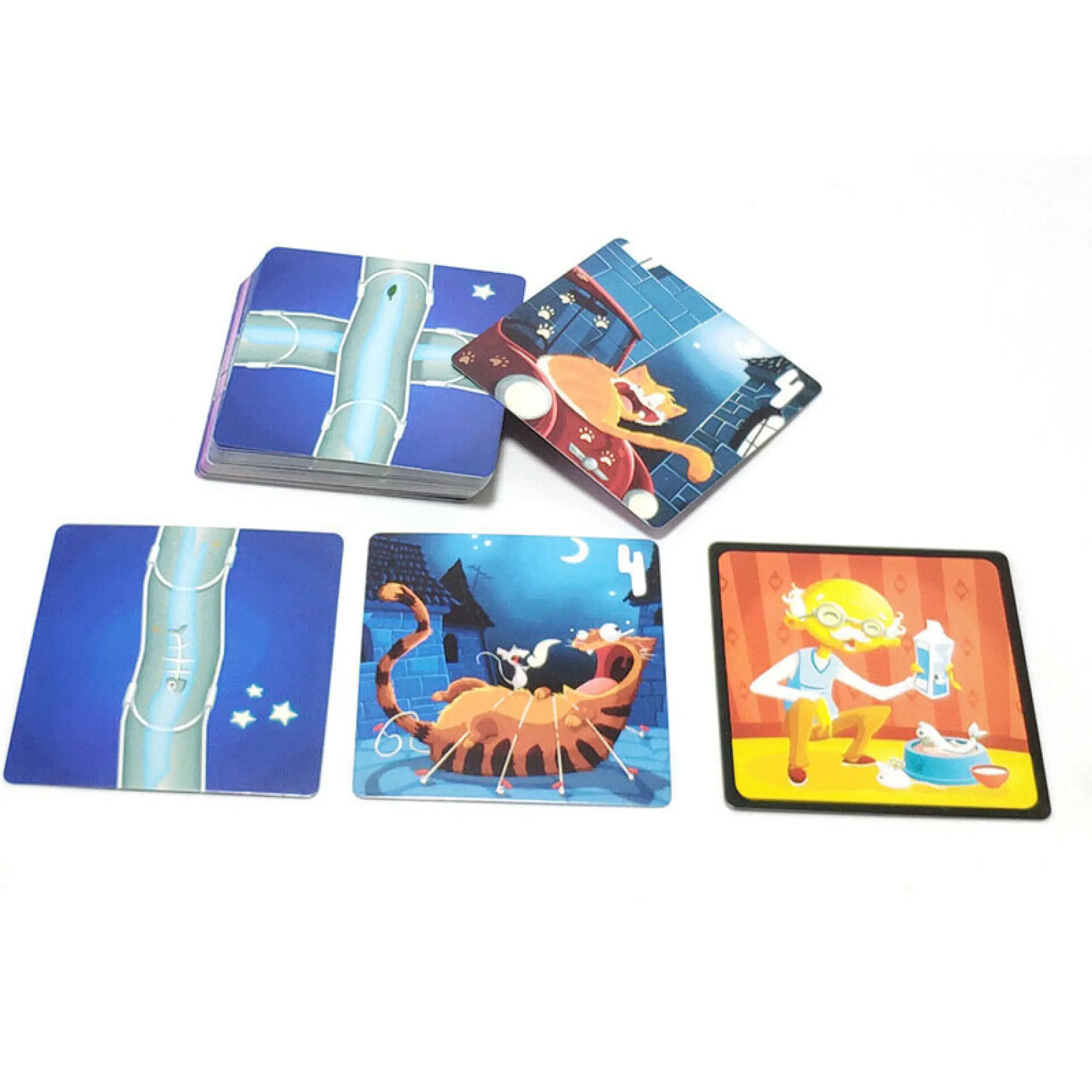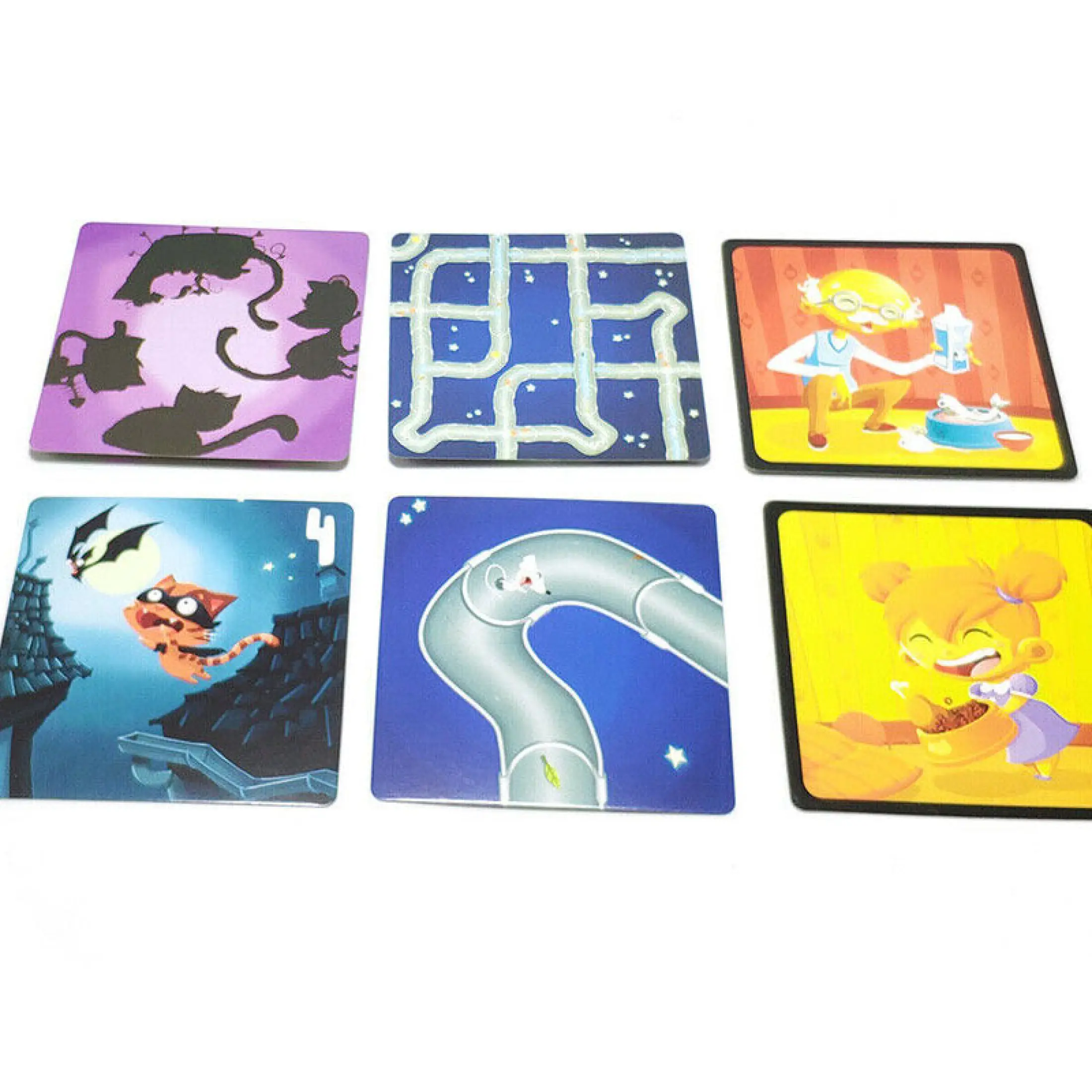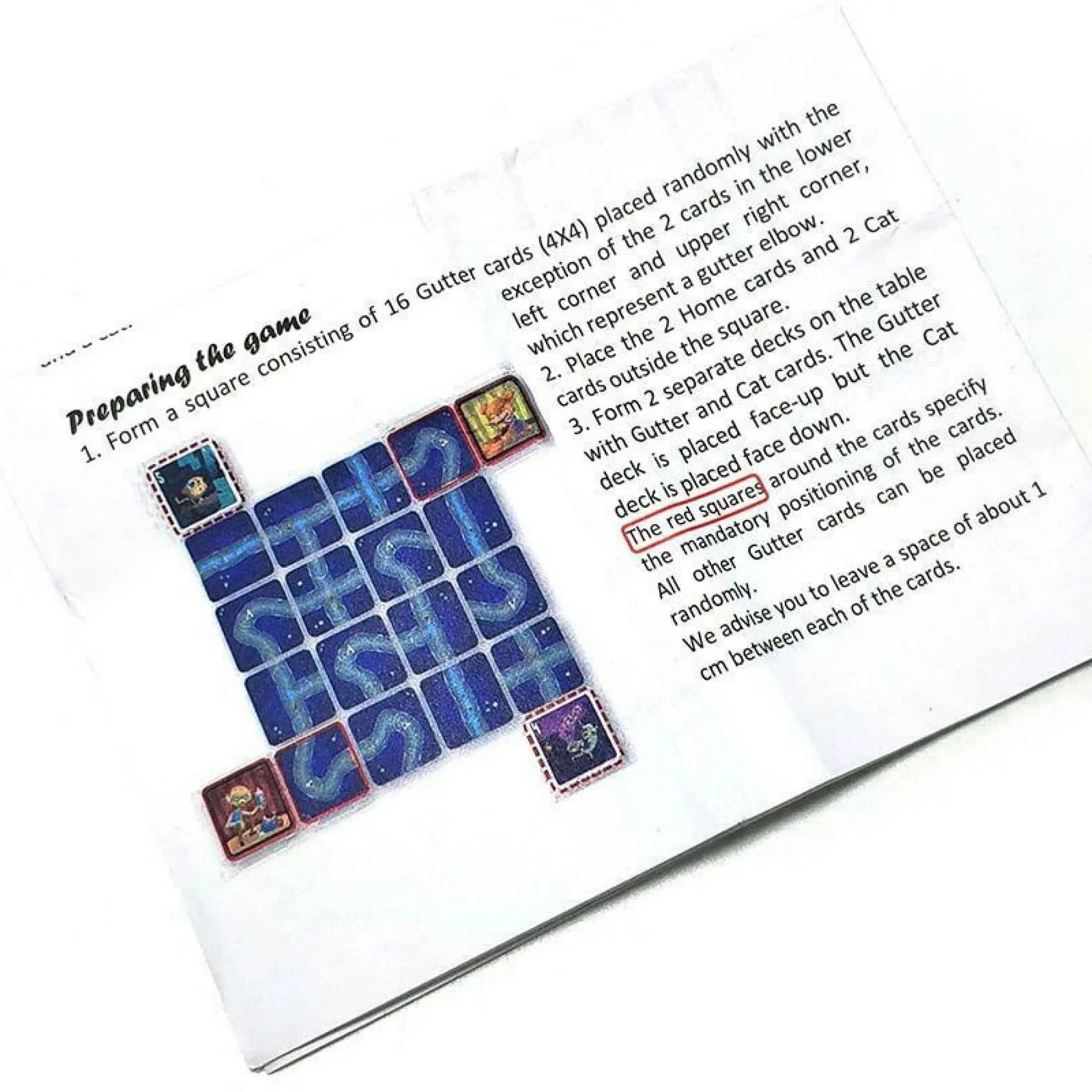 لا يتضمن هذا القسم حاليًا أي محتوى. أضف محتوى إلى هذا القسم باستخدام الشريط الجانبي.